Hey Bookworms,
Another Sunday another #sixforsunday post and continuing on with the May theme of The ever growing TBR pile is today's post of all the 2018 books we want to reread and on this post I will be mentioning the 6 books I read in 2018 so they we not necessarily published in 2018 and on that note let's begin 
#sixforsunday was created by A little but a Lot.
Here We Are Now by Jasmine Warga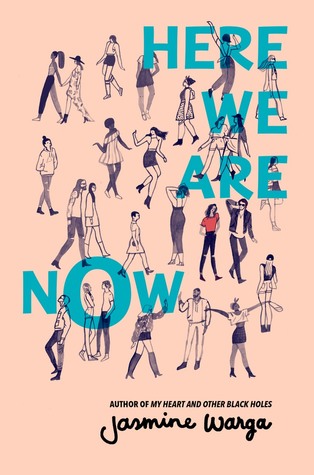 Last year I read the first YA Contemporary that I actually enjoyed, I have read a few books in this genre but none that have made me smile and binge read it like this one did and I really enjoyed the plot, the characters and the father – daughter relationship that we saw slowly build.
Renegades by Marissa Meyer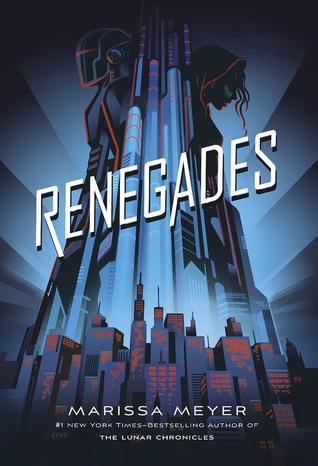 Now this isn't just because I brought Archenemies and need to reread this to have all the information from that book at the forefront of my mind when I read the sequel but because this book was an incredible story about a morally grey young women who wants vengeance against heroes. Nova is a pretty cool character as is all of the characters actually even the real bad guys, this book doesn't really have villains I guess it all depends on who you root for.
The Song of Achilles by Madeline Miller  
I would have read this multiple times last year if I could but I needed to read all the other books on my TBR. But this book hits me in the feels so hard, it was such a journey and I cried so hard at the end. I love this book so much it has everything I love in it, Greek mythology, a great romance, action and great friendships. It maybe a tragedy but it is well worth all the tears.
Bones of Faerie by Janni Lee Simner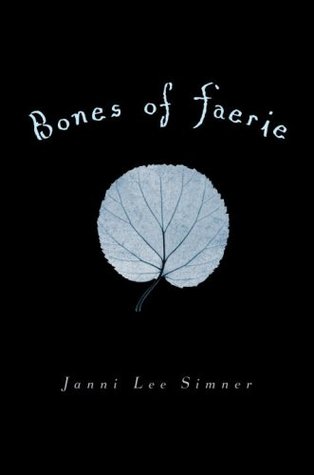 This is a dystopian fae book that was short and sweet and packed with danger and friendship and I adored it and would love to reread this and then continue the series.
Ruined by Amy Tintera
I am trash for this trilogy and the romance, I have read the first and second book in this trilogy but would love to reread and complete the trilogy this year at some point (I only put it off because I couldn't get the last book in paperback yet).
Every Heart a Doorway by Seanan McGuire 
This book has a great mystery element that I loved, the characters were so easy to love and were amazing and I would love to reread this and finally continue on with the series I don't know why I haven't yet.
So there you have it all the 2018 books that I would love to reread, I may not get to all of these but maybe I will they were all amazing the first time I read them it will be interesting to see what my feelings are on a reread.
Have you read any of these? What were your thoughts on them?